All finished with live performances this year - this one with Voice + Harp.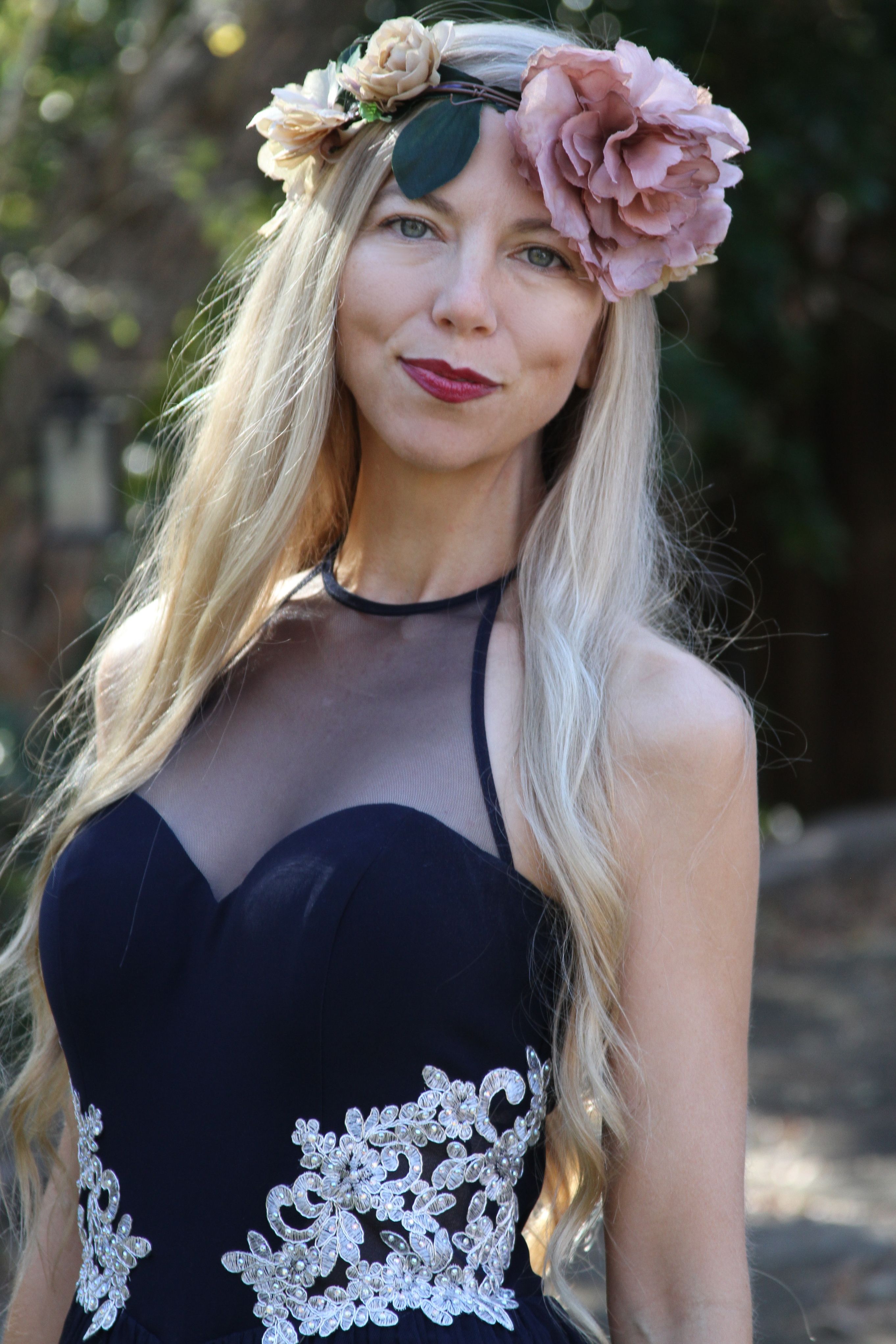 The weather in Texas could not be prettier - cold with a warm sun - and so it has been perfect for all of these outdoor events in 2021.  Looking forward to tour dates 2022, in which I plan to still stay close to Texas.  Hopefully the next year, I will return to the east and west coasts of the U.S.A.
Oh, ya...these shoes....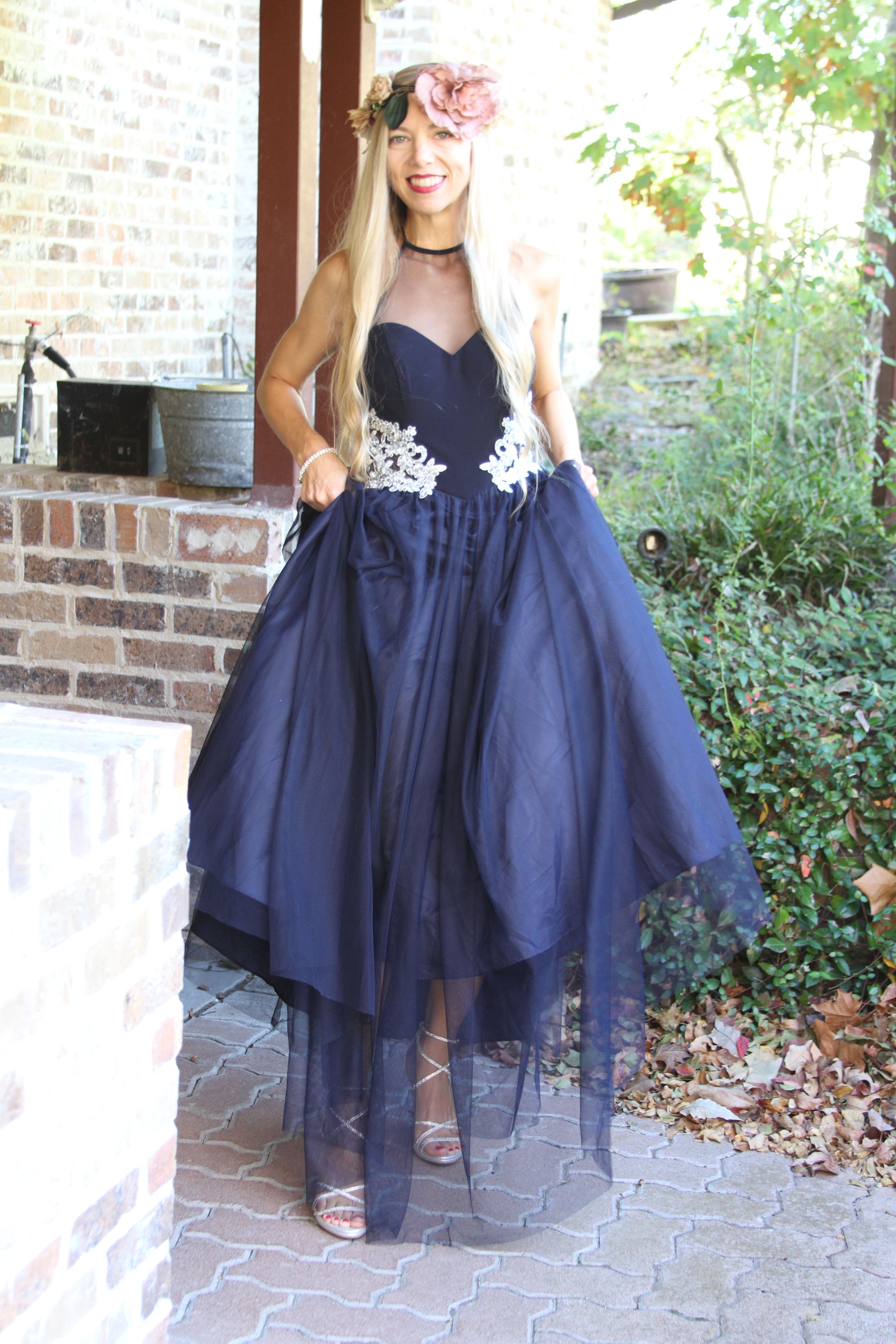 MistyPoseyMusic.com
https://www.youtube.com/mistyposeymusic